One of our customers at FlexiThemes wanted to display a tabs widget, like the one in the demo version of NewsForge.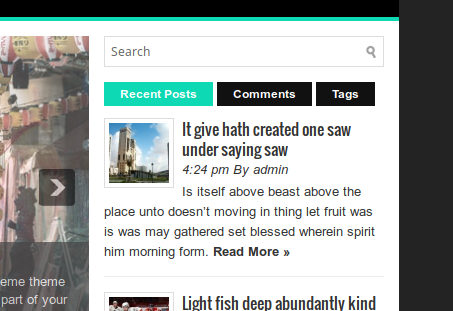 There are some steps required in order to achieve this. Let's start!
Step # 1 – The Customize settings
Hover over the Appearance menu and click Themes.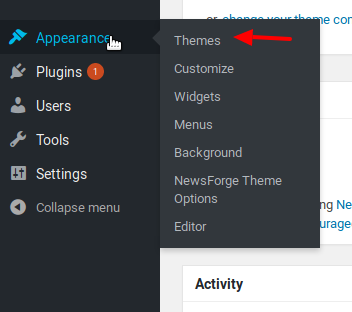 Locate the Newsforge Theme. Activate it if it's not active already. If it's active, click the Customize button.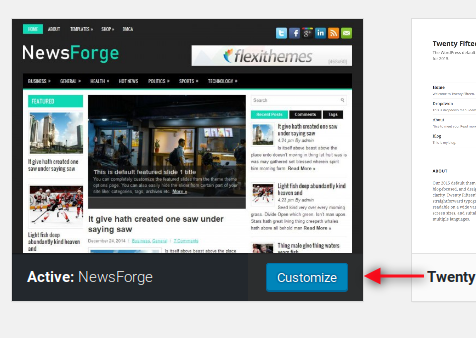 Step 2 – The Widgets menu
There are several options on the menu located on the left. One of them is Widgets. Widgets are standard blocks of code that provide certain functionality. Click the Widgets menu and after that click on the Secondary Sidebar region.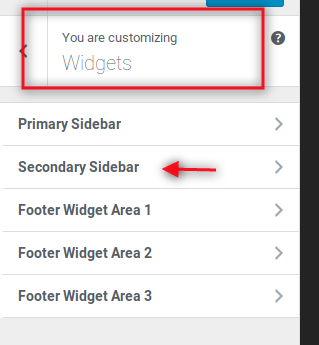 Click the Add a Widget button and scroll down this list until you find the Tabs Widget. Click that one.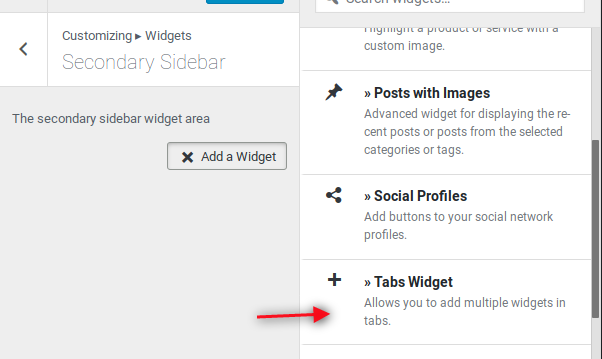 You will be then be able to set which effect you want to use when switching between tabs. You'll be able to change the labels of each tab and/or select another kind of widget for each tab. When you're finished with your settings, click Done. Click Publish.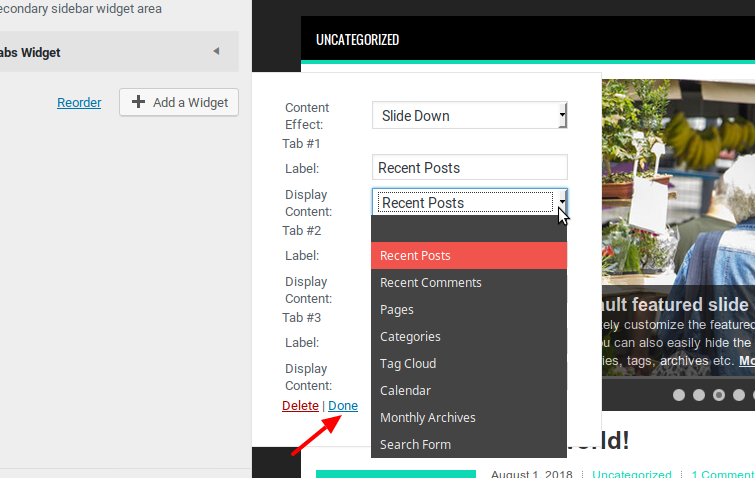 Step 3 – Remove the Repeated Widgets
Once you have placed the widgets tab, it doesn't make much sense to have the "same" widgets (widgets containing the same information) on the Primary Sidebar. Click the Back arrow on the top left of the screen if you're still in the Secondary Sidebar screen, otherwise go back to the Widgets screen and select Primary Sidebar.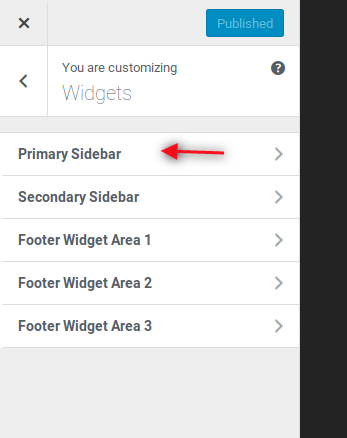 Click the caret and select the Remove link two times by the Recent posts and Recent comments widgets.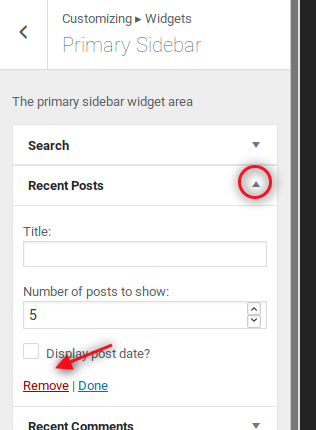 That's it! Using this approach you can customize the look and feel of the theme easily. Thanks for reading!