A User's Guide to the Best
WordPress Themes
Whether you find yourself looking for a business theme or a blogging theme, you need a WordPress theme that maximizes revenue with the least amount of work, time, and money spent. We've researched and found TEN qualities that differentiate between an average WordPress theme and a "Best" WordPress theme, and we want to share them with YOU!
A WordPress theme should:
1
BE FANTASTIC!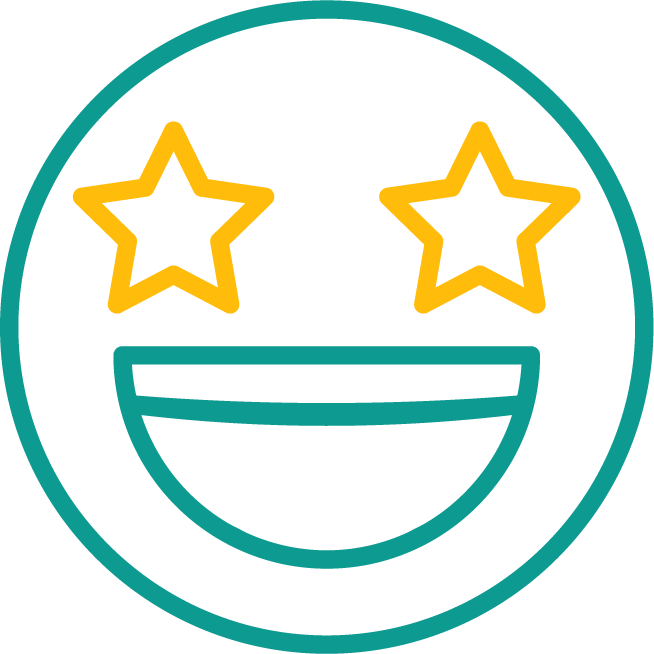 This one's a no-brainer! Of course we want something to wow our audience the minute, no, make that the second, they hop on our page! Our theme has to look visually appealing, catch their eye and imagination, and assure them OUR website offers what they need! We want love at first sight for every user!
2
BE BUG-FREE AND RELIABLE!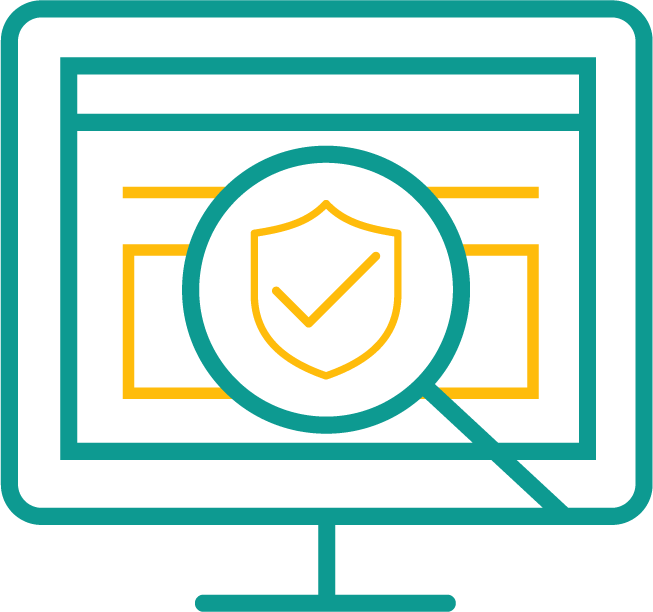 Ugh! We hate 'em in our house and we hate 'em in our themes. Few things gross us out more than dealing with bugs. We want a reliable theme where bugs don't hang out. And, where they won't hang out. That means our WordPress theme needs to be able to work in future versions. If we're paying for a WordPress theme, or even using a free one, we don't want to be surprised by a bug invasion in the future!
3
BE REPONSIVE!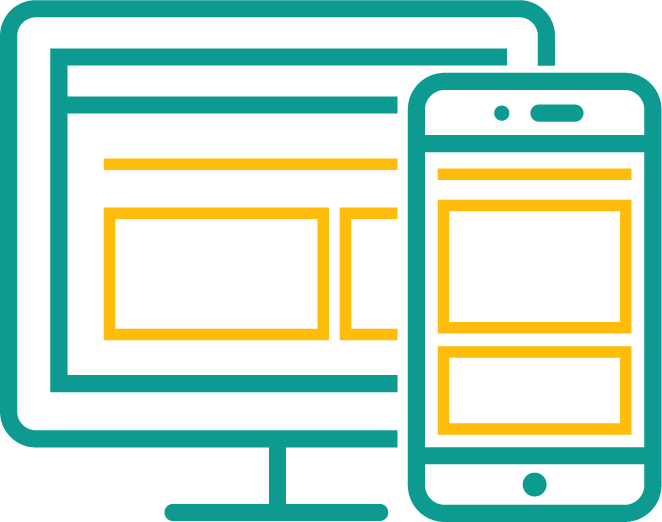 Can't stand it when someone's ignoring you? Well, we don't want our WordPress theme tuning us out, either. Crooked menus and awkwardly formatted content don't communicate politely. Whether we or our customers are using a laptop, desktop, phone, tablet, you name it- it had better respond to us and in ship-shapely sort of way!
4
BE SEO FRIENDLY AND OPTIMIZED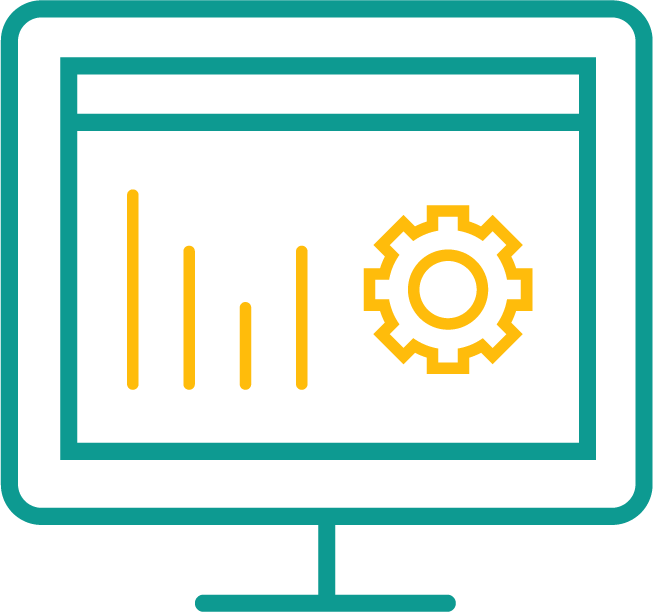 A friendly and outgoing WordPress theme? Yes! We want to rank high on Google so we get lots of visitors!
5
BE LOW COST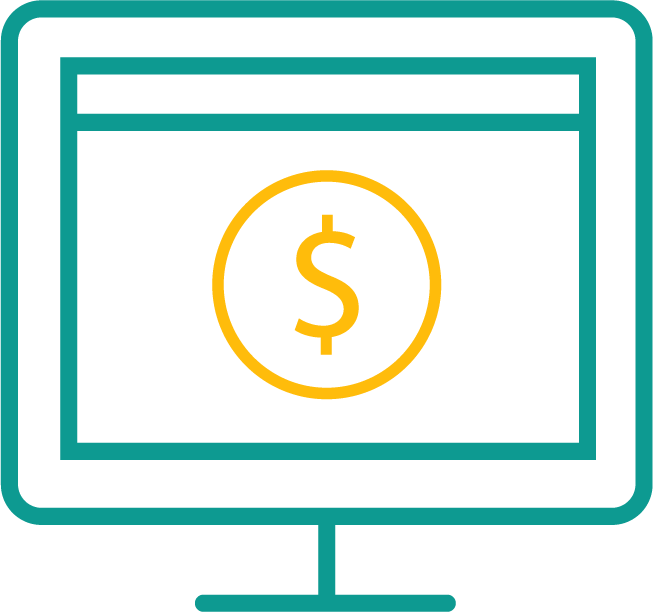 Hey, if you can save a few dollars, might as well. However, keep in mind that some free WordPess themes may not offer great customer support. Paying a little extra often means the company is able to provide better support. It's a win-win situation for the customer and for the company.
6
BE FLEXIBLE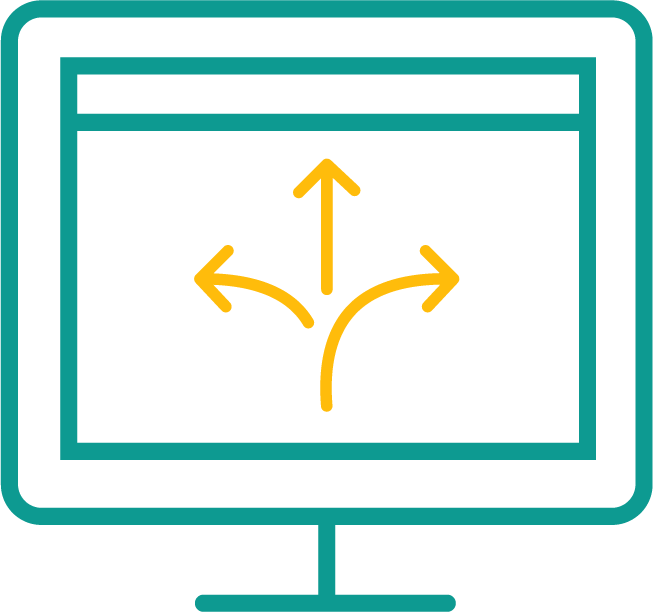 We want a limber WordPress theme that can stretch, easily, to accomplish whatever goals we need that theme for. We pay attention to the features it offers, how easy it is to set up and work with WordPress plugins and add-ons..
7
BE FAST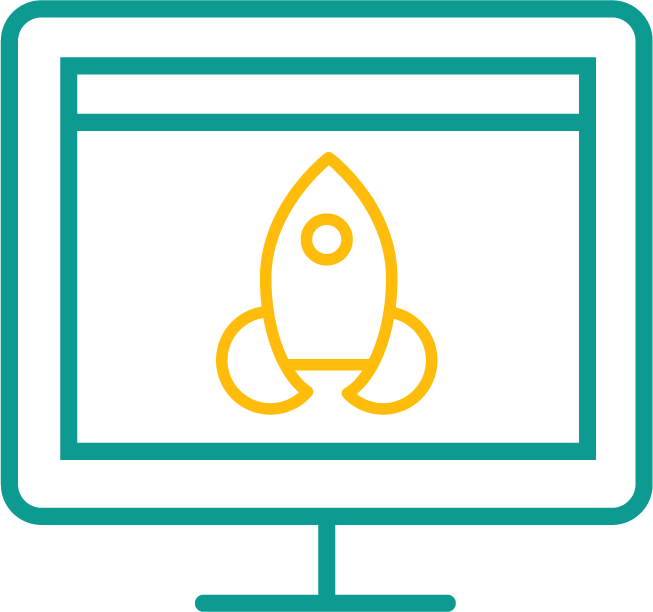 Time is money. Customers aren't going to wait around forever for our theme to load. We want a fast loading theme. For many customers or users it's "Sayonara" if the page takes longer than 3 seconds to load!
8
BE DOCUMENTED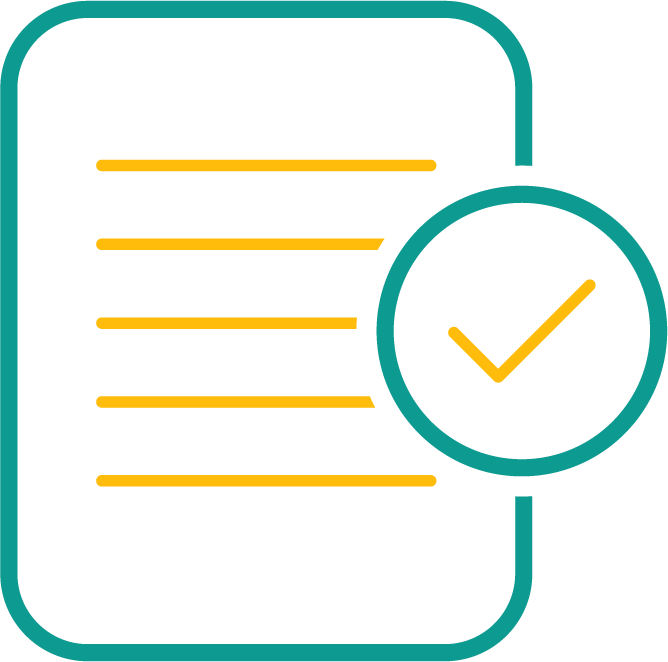 Every once in a while we might need to check out the documentation. We want a WordPress theme that has our back!
9
BE SUPPORTED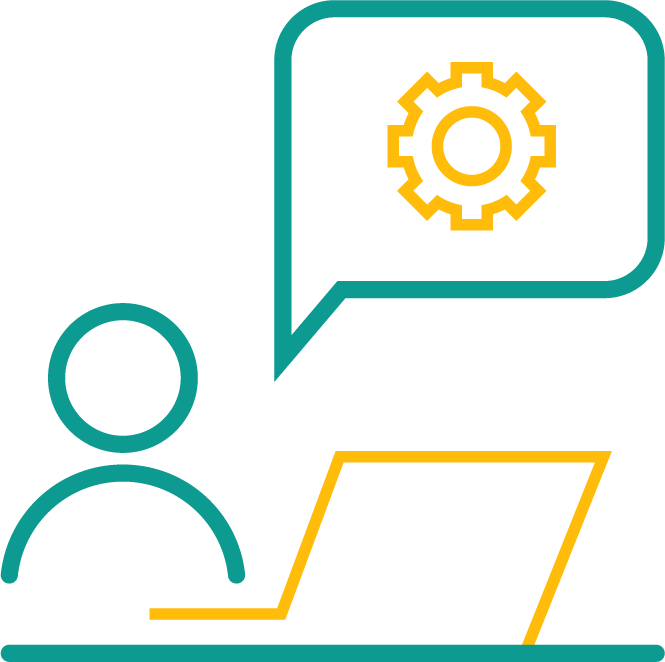 There are no stupid questions. At least we don't think so! Find a company that welcomes your questions, feedback, and addresses your problems. You deserve to have friendly, helpful, and timely support. If the theme's customer service doesn't answer their emails…not a good sign.
10
BE FLEXITHEMES

Insert Trumpeting Fanfare! Yes, we're tooting our own horn. But really - FlexiThemes has it all. What about our WordPress themes isn't to brag about? Our themes are super simple to use and set up. Every WordPress theme we offer boasts a functional website with drop down menus, slideshow, and contact form that loads in a split second. And it's all fully documented. Did I mention, responsive, too? Your users will be able to access our WordPress themes from any device! Our themes are bug-proofed, SEO optimized, and FAST! Our prices can't be beat! And our friendly support is just one email (that we will always happily answer) away. You've found the Best. Give it a try. You won't be sorry, and your users won't either!